Nice Rustic Willow Wand!!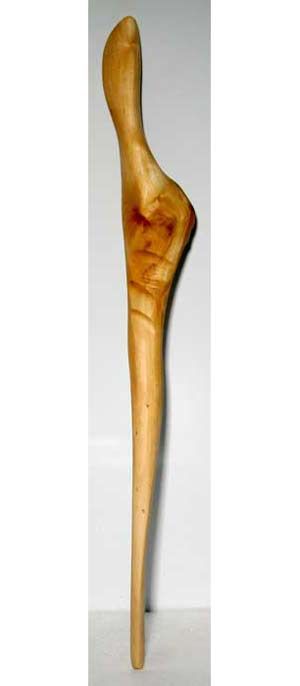 Commonly associated with mysticism and magic, this willow wand is of great use in spells intended to guard against evil, conjure spirits, offer healing or otherwise work love spells. It measures approximately 13" to 16" in length.
I have many more items available. Contact me at coffees596@yahoo.com for more.
Nice Rustic Willow Wand
Product Code: LS1
Availability: In Stock