Jessica Black's Online Genie and Spell Shop
Who I Am:
My name is Jessica Black. I have been practicing white magic offline since I was a little girl. I specialize in genie use and white magic spells. My magic is unique from most spell casters. Almost all of my magic spells are cast from my powerful genies. These ancient beings have incredible magic and the power to change lives.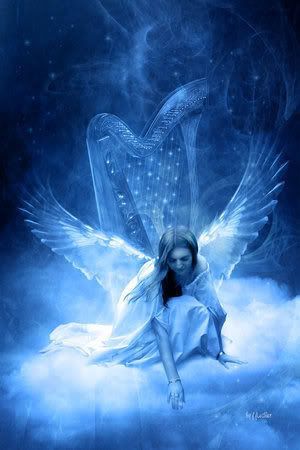 How I Can Help You:
I have many unique white magic spells that I offer on this site. I also offer a special, very famous 3 wish service from my powerful genie. Many people have seen powerful and life changing results from my spells. Everything is priced at a minimum, so everyone can enjoy the power of my magic. Come join the thousands of people I have helped today! If you have any questions, please contact me right away. I respond quickly to all questions and inquires.